Piece material or an entire batch – your goods are valuable. For you. And for us. For this reason we place the greatest possible value on safety and reliability.
Reliable
What. When. Where to. We organise the complete transport for you and inform you of the current status at all times. Our modern trucks with sliding floor and our trained drivers safely bring your goods to the destination. Nationally and internationally – this is what we mean by "Reliability".
Certified
We have all the required certificates and approvals for the transport of almost all goods. This means we can transport everything except animals, food or hazardous materials.
Europaweit
Wir transportieren Schüttgüter oder Palettenware durch ganz Europa. Gerne planen wir Ihren Transport auch in unsere gängigen Touren nach Italien, Österreich und Frankreich ein. Damit reduzieren wir Leerfahrten und schonen die Umwelt.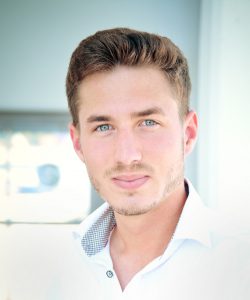 Contact person:
Dylan De Santis
logistik@prezioso-recycling.com
+49 (0) 831 5903 9369